Last Updated on November 28, 2022 by Mamoona Mushtaq
If you are planning to be one among the thousands of tourists who go fishing in Dubai every year, you may be considering whether to rent a boat or to buy one.
Renting a Boat in Dubai
Looking to experience Fun Fishing in Dubai without any kind of boat responsibilities? Renting a fishing boat is the best option. You can enjoy your fishing trip for hours together without bothering about any kind of boat maintenance. You can find a boat or yacht for rent in Dubai with no much difficulty. Boats come in different sizes and types, pricing varies greatly for a boat or yacht rental in Dubai or to own a boat or yacht in Dubai.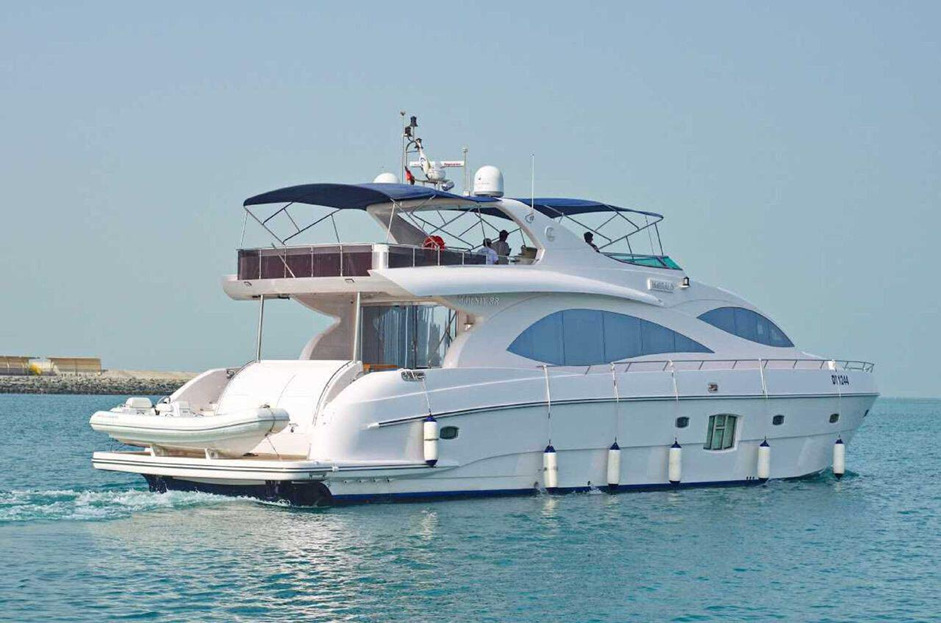 There are different types of fishing charters like speed boats, sport boats for fishing, walk around boats, shared fishing yachts, where the rental prices depend on the type of the yachts. You can expect $70 for a few hours on a shared fishing yacht and the price hikes as you choose the higher end fishing boats.
Advantages
Renting a fishing boat comes with a lot of perks. You can expect to bring in these benefits if you decide to rent:
1. Renting a Boat for Fishing Is Much Cheaper Compared To Buying One
Buying a boat is a big business, you need to invest thousands of dollars depending on the type of yachts. The ski/wake/surf boats may come to $100,000, whereas, boats for cruise/eat/sleep will owe you $200,000 and more. And a 35 feet yacht will cost you $400,000 and so on. But, when you rent a boat, you pay for it, only when you go fishing on it.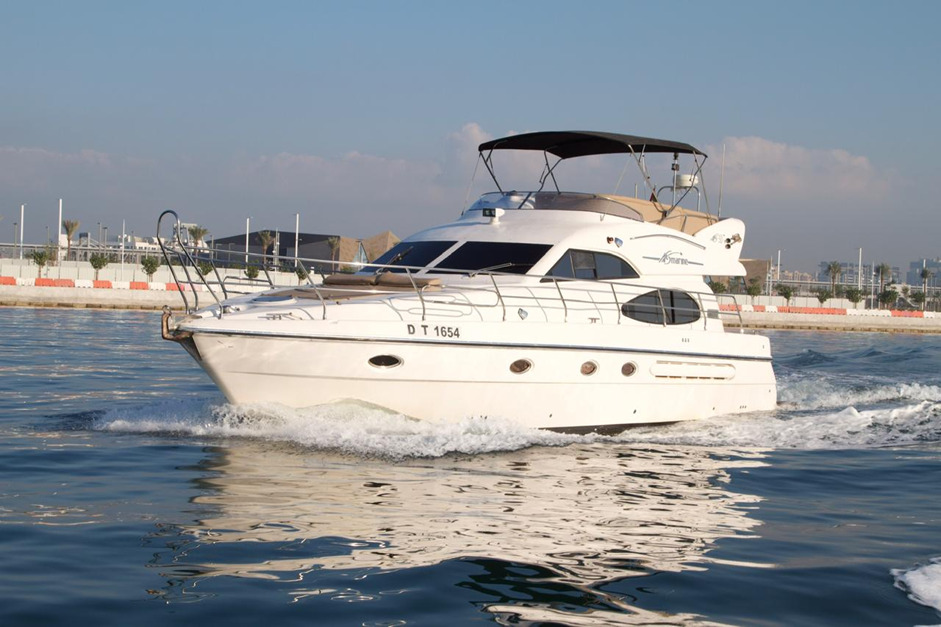 1. Boats Depreciate and Come With High Maintenance Cost
Buying a boat is luxury and you can cruise along, have fun anytime you want to. But boats do depreciate just like any other vehicles do, meaning they lose value over time. Boat's life is measured on the number of hours the engine has been used. More you run an engine; the more it loses its value. But, when you rent a boat you have nothing to do with the amount of engine run, you pay for your fishing trip and leave the boat behind without any hard feelings.
And when it comes to boat maintenance, it is a real high maintenance job that busts out many more dollars. The boat spares are way costlier as it has to resist saltwater and constant exposure, also consistent cleaning and inspecting and paying for the marina to store your boat is an extra cost when you don't have your own place to anchor it down.
Rent a fishing boat and enjoy the short-term trip and Don't worry about long-term upkeep and maintenance. Undoubtedly, the best part of renting a yacht is that you don't have to fix your boat or figure out where to anchor down.
1. Choose the best chartered fishing boat from the fleet available
When you own a boat, you are committed to a single type of boat. When you rent a boat you can experiment on different types of boat and find the best match for your fishing trip. You can rent a speedboat for fishing one day and test out a walk around boat the other day or go for a yacht when you have many people to accompany you on your fishing trip.
1. Rental Boats have everything you need for a fishing trip in advance
When you go fishing on your own boat, you have to bring everything that's required for your trip. Not only do you need to bring your boat, you also need to be ready with all the necessary equipment required for a fishing trip like your own reel and rod, baits, etc.
But when you hire a boat or a yacht for fishing, the boat is pre-loaded with all the amenities required to go fishing without any hassle. Choose a chartered fishing trip, so that you enjoy the fishing trip with no worries; the only thing you need to get is a sun tan lotion and a hat to wear on.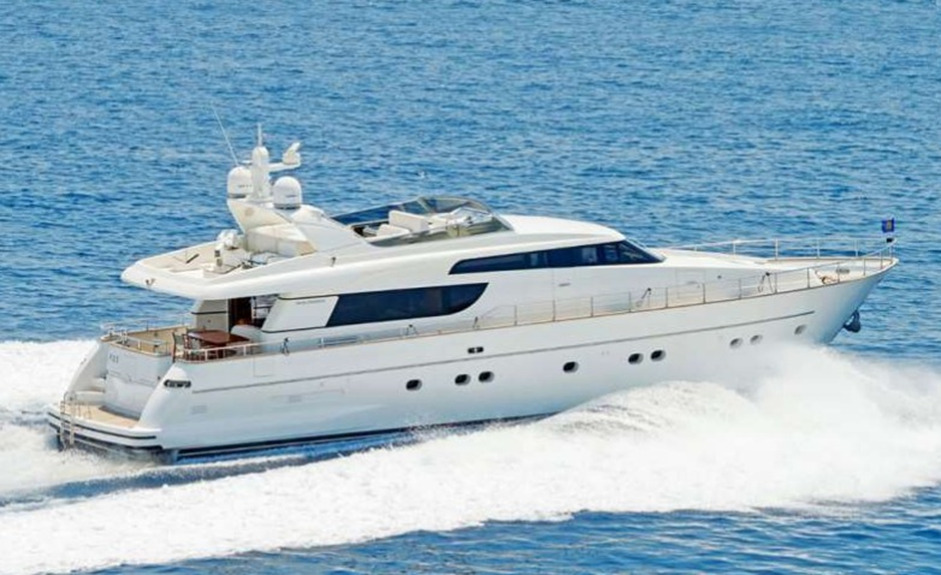 1. Locate the best fishing spots within no time
Fishing is fun when you have lots of catches in your basket. When you choose to go on your own for fishing, the chances of finding a perfect fishing spot to catch the big fishes are fewer. But, when you hire a fishing charter, the crew on board knows the right fishing spot that gives you a lot of catches and you may go back to them again and again.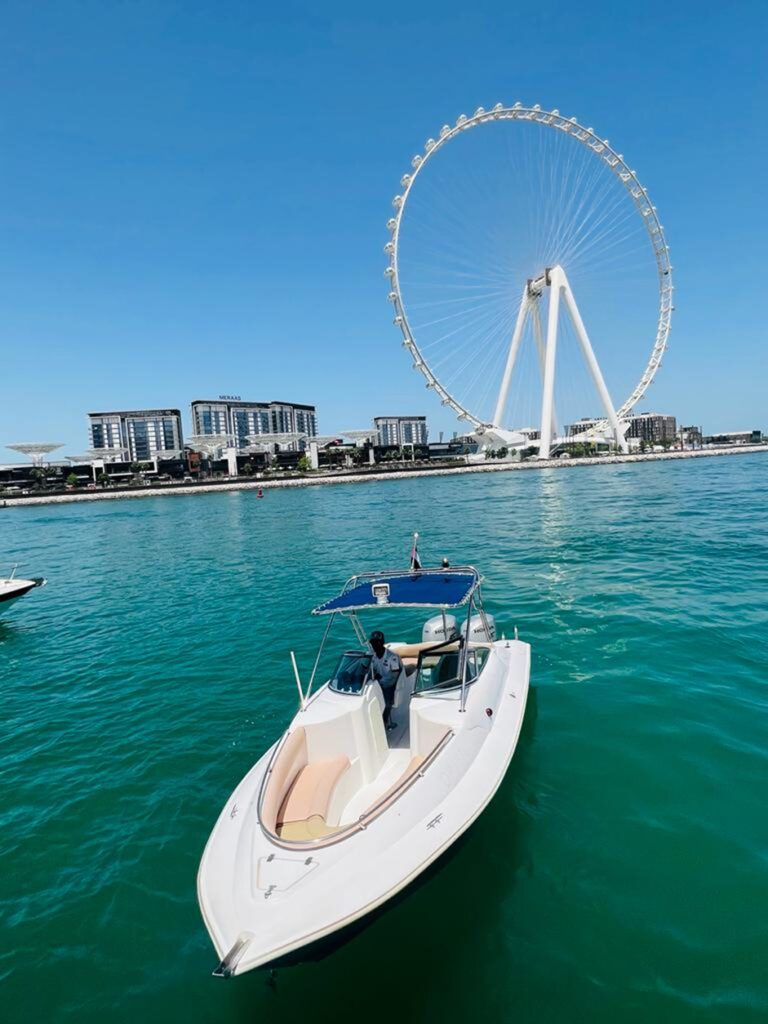 1. It's a Great Way to Spend Quality time With Friends
Fishing alone is a pleasant thing to do but having playmates with you makes fishing so much better and enjoyable. You may go fishing with your buddies, co-workers or old high school friends, hiring a fishing charter boat can help you have a great time together and that would be cherished forever. You can also build better bonds with your clients by taking them out for a chartered fishing trip and crack some good business.
1. You Might Learn a Thing or Two
Hiring a chartered fishing boat means you have an expert crew ready to help you any time on-board, you need not worry of being an amateur angler, the crew is always at your back helping you hold the rod, show how to use the bait, how to reel it and everything. It is a good opportunity to learn things that you never knew before. Crew will enlighten you with different techniques for fishing, or you might learn about new types of fish that you hadn't caught before. You can have a great fishing trip, relaxing and having fun as they provide everything you need. .
And, nothing is funnier than watching your mates breaking rods, getting slapped by a tuna tail as long as no one is hurt! These situations are always treasured and also you get to learn a lot from each other's mistakes and know what NOT to do next time. Either way, a fishing trip on a chartered boat teaches you something new every time you hire them.
Try the fishing trip on a Rental Yacht Dubai for a day or on a weekend. Maybe you'll love it and do it again and again.